Cooperation is a skill.
Learn that skill with popdat
Cooperation is an essential skill. A skill that a 21 first century citizen needs to have.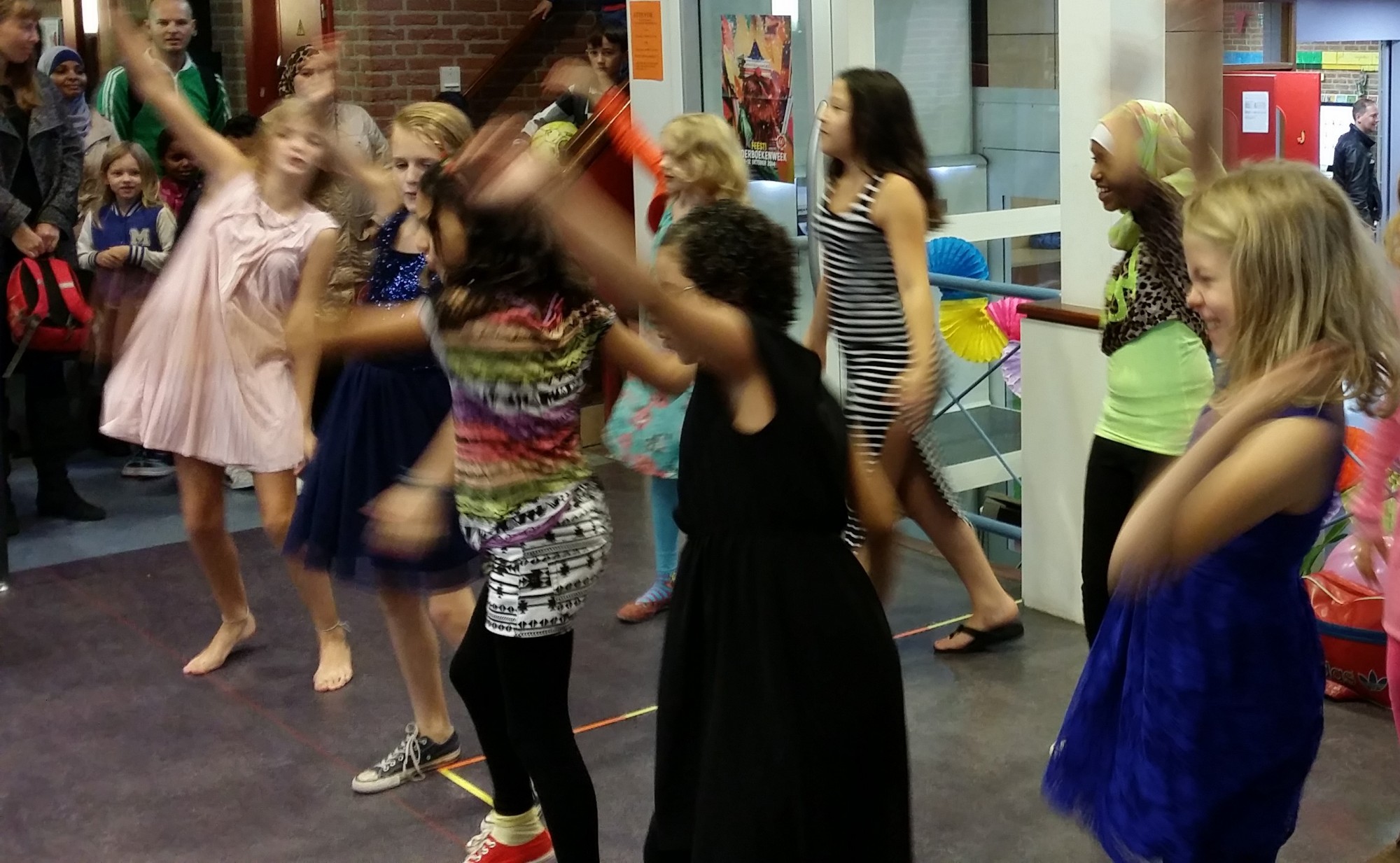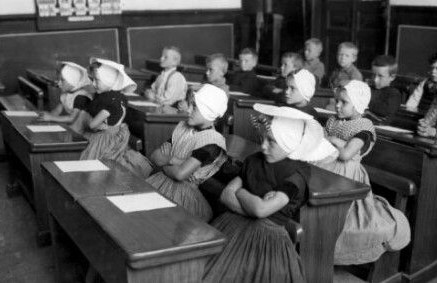 Popdat let citizenship education come to life. With a Popdat programme pupils learn to have an open discussion with each other and behave as confident individuals and responsible citizens. Through the Popdat platform your students come  in contact with people outside their bubble, not only a national level but international as well. Popdat learns students to ask questions to people with a different opinion.
Make an appointment to learn more about Popdat for your school